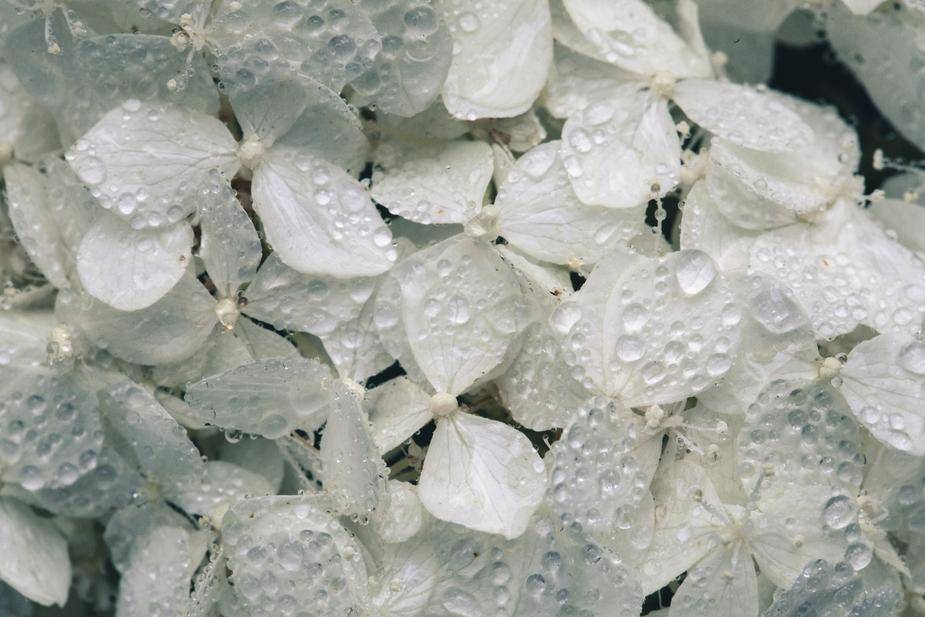 A Step
We cannot take a step
toward the heavens.

God crosses the universe
and comes to us.

~Simone Weil
(1909-1943)
French Philosopher & Mystic

Full of God
To be full of things is
to be empty of God;
to be empty of things
is to be full of God.
~Meister Eckhart

Know The True Nature
Know the true nature
of your Beloved.

In His loving eyes
your every thought,
word, and movement
is always, always
beautiful.
~Hafiz
Translation by Daniel Ladinsky